Welcome to Grandma's Catering
Discover The Best Catering Sydney Has To Offer.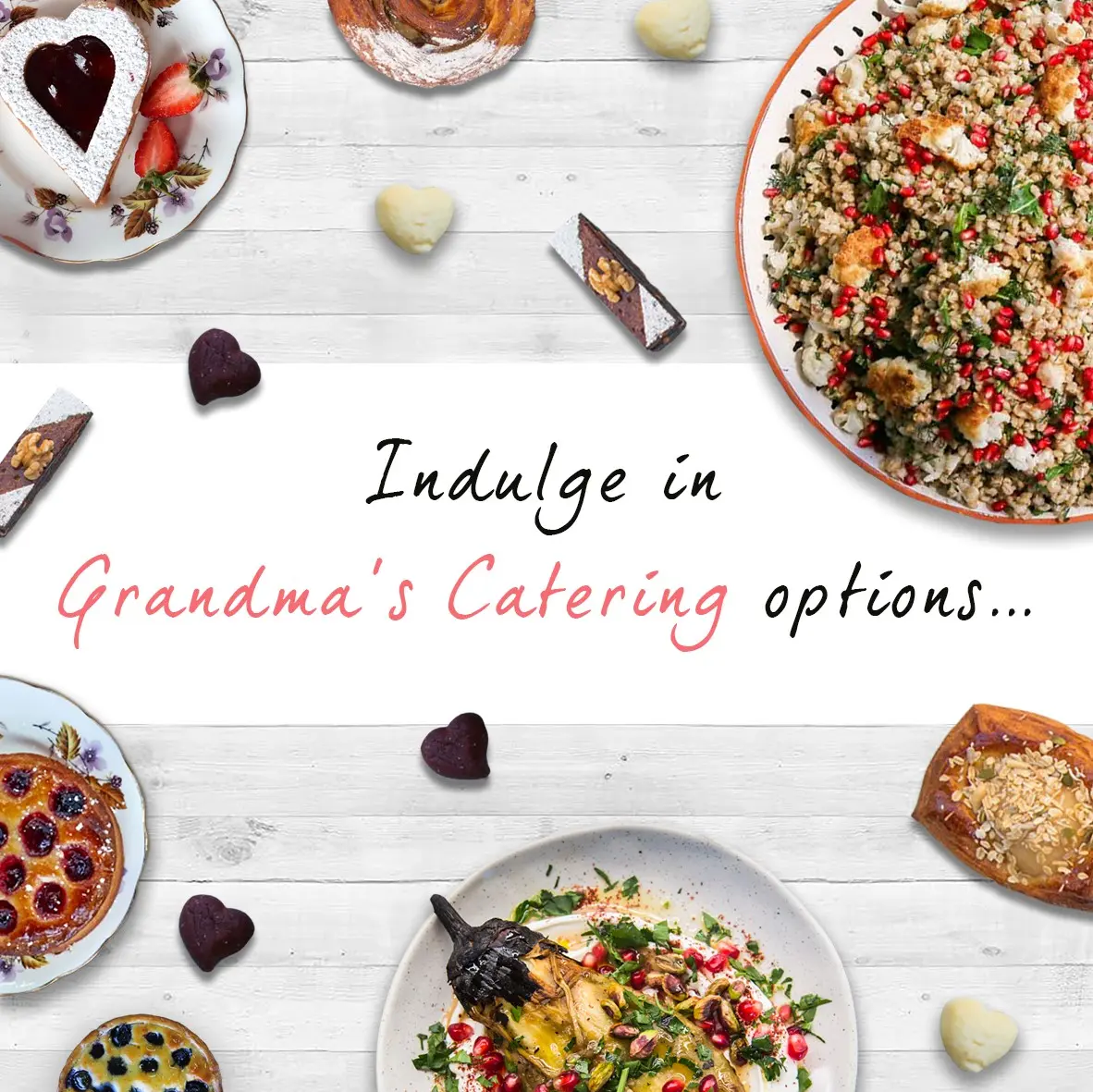 ---

Premium quality Catering services - Tailored to your specific needs.
We fully understand that being a host of an event comes with a whole range of responsibilities, duties and tasks that you need to handle.
Not to mention the pressure felt because as every good host – you are absolutely determined on making sure that everything goes smoothly and that your guests have the most AMAZING time at your event.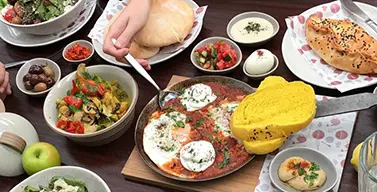 Grandma's is here to make sure that your event or office catering requirements have the best supply of beautiful, delicious meals and finger food that will most definitely warm the hearts of even the most demanding food aficionados. We will make sure that all the energy you'd otherwise have to spend worrying about food preparation is spent sitting back, relaxing and actually enjoying your event instead.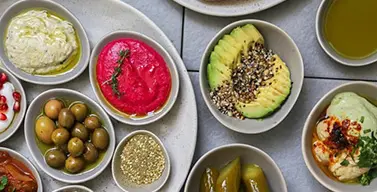 A Little Love from Grandma's
Whether you require Office Catering, Event Catering or a Party or Function Catering, Grandma's has the perfect solutions uniquely tailored to your specific needs and requirements. We truly strive towards providing the best catering Sydney can deliver.
Our catering Rosebery team considers every single event much more than a mere "place we should cater food to for some time." Our team of experienced, highly qualified, and most importantly, dedicated professionals, is fully determined to bring that unique sense of homely atmosphere that only the unique combination of kindest service and most delicious homemade food can bring.
Our team will most certainly provide you with the most dedicated, positive and enjoyable Catering service you have ever experienced.
---
Looking for the Best Catering in Sydney?
Office Catering • Event Catering • Party/Function Catering
Get in touch today!

There's a good reason why hundreds of the Clients we've had the privilege of working with consider our Catering Rosebery Alexandria team nothing short of fabulous.
Let us provide you with the BEST Catering Sydney has to offer when it comes to your event: no matter whether it's a client meeting, business celebration, birthday party or in fact, any party.
If you'd like to see more: check out our Catering Rosebery menus and suggestions pages for wonderful office catering or event catering.

Ready to create a personalised menu!

Perfect for your special occasion catering that compliments your taste, matches your theme, and fits your budget.
Have any questions? Email us now to book the best catering Sydney. We look forward to hearing from you.