Welcome to Grandma's Catering
Discover The Best Catering Sydney Has To Offer.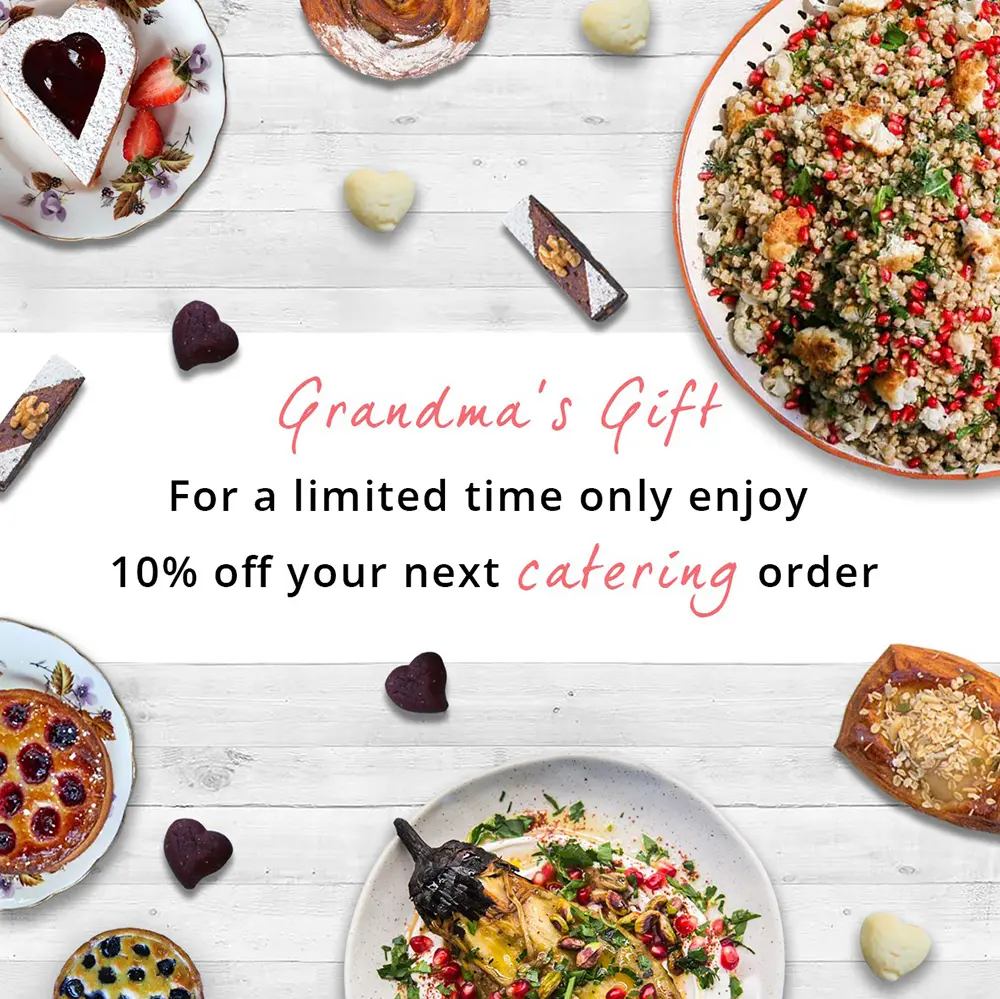 Get in touch today!

Professional catering! Our catering Alexandria team would love to cater for your event. It's what we do! Providing the best catering Sydney has to offer! Let's create your own fabulous catering experience from client meetings to business celebrations. Media launches to small or large personal events.
Check out our catering alexandria menu suggestions pages for wonderful office catering or event catering. We can also create a personalised menu for your special occasion catering that compliments your taste, matches your theme, and fits your budget. we'd love to hear from you. Email us now to book the best catering Sydney.