Party Catering - Our Table To You!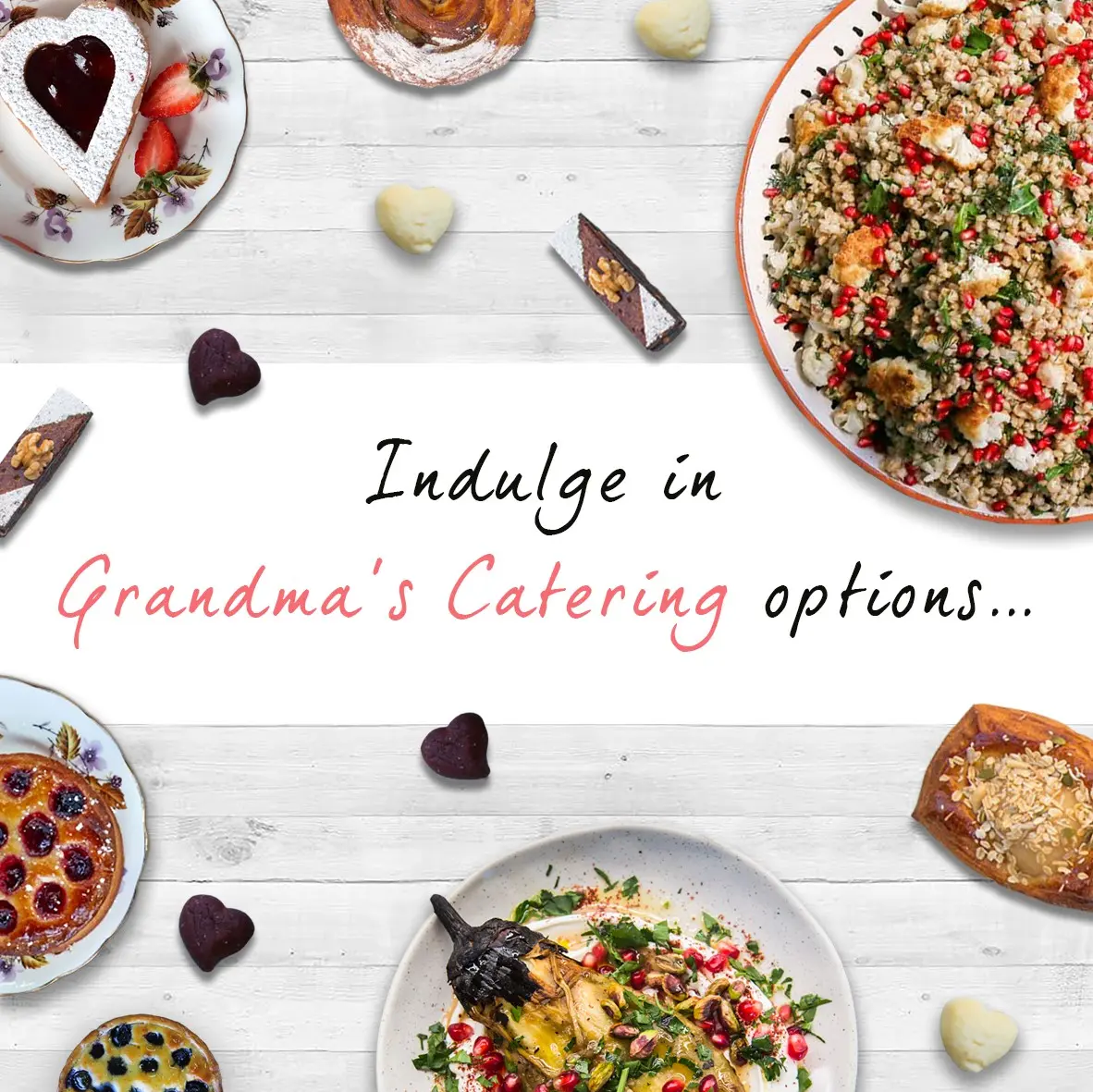 Grandma's party catering brings some more love to your table!
How about 5-star cocktail party catering and dining for your guests at your office or home?
Grandma's Party Catering can create a magical atmosphere for your next event or function at your own premises.
Grandma's Sydney Party Catering from Our Table To You will cater for all types of functions including, dinner parties or a large scale event for family, friends or business associates. Each menu is unique and prepared with passion!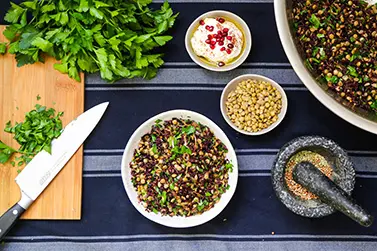 We provide cocktail party catering and all types of party catering in Sydney with menus for small or large events. Treat your family and friends to the best service.
We will work with you to tailor a menu to your requirements. Our commitment is to provide you with the very best food and service we can offer in order to make this special day memorable.
catering@grandmas.com.au
---

See Our Party Catering Menu Suggestion: Click here

Grandma's Cocktail Party Catering team will provide a personal service, our experience and thoughtfully traditional unique gourmet food.
Contact us by email.