Event Catering at Grandma's
Our Event Catering Will Create a Magical Atmosphere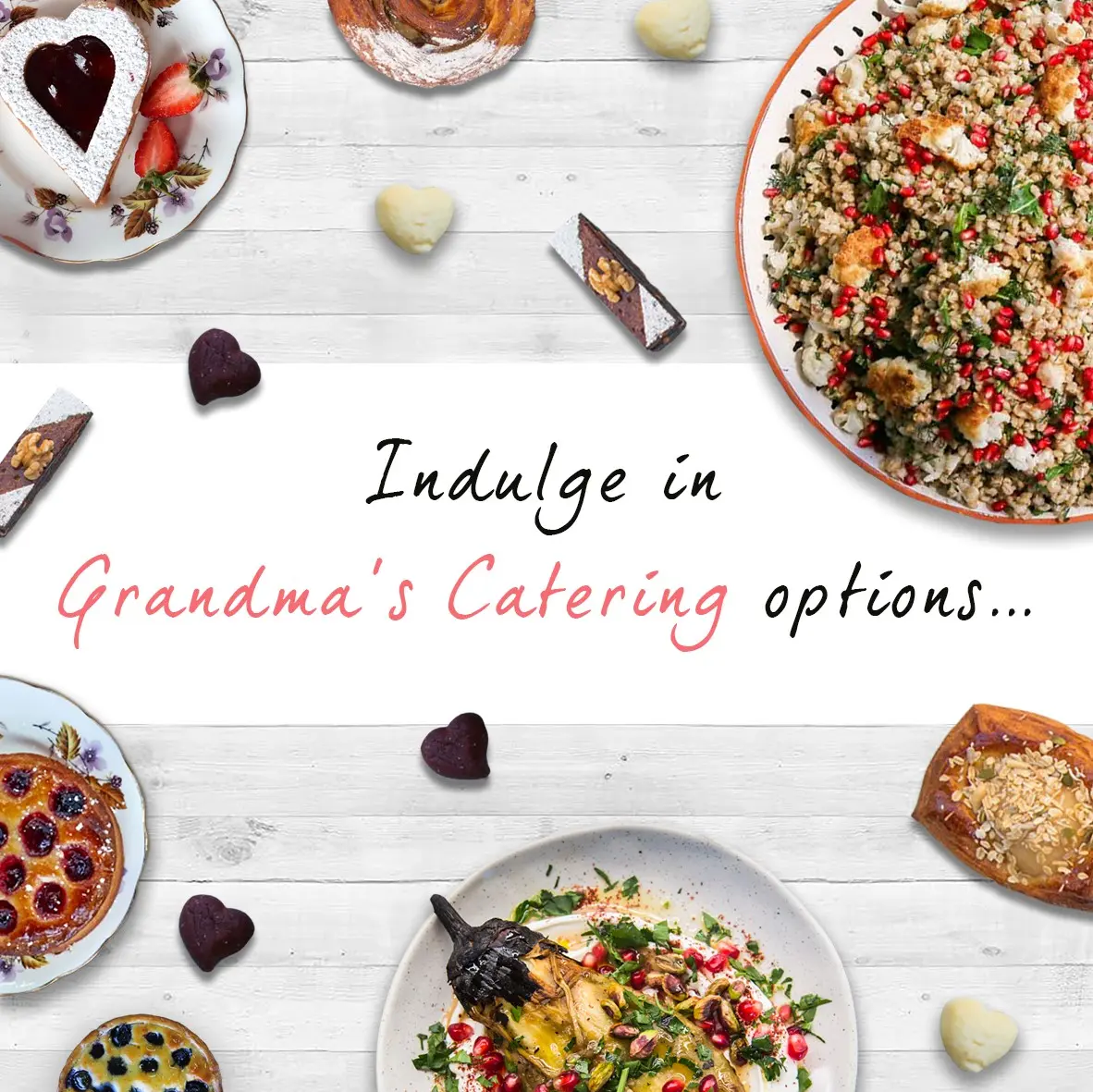 Celebrate your next event with a little bit of Grandma's love!
The family inspired recipes at Grandma's can create a magical atmosphere for your next event or function. There is no better place to celebrate a special event with family and loved ones.
Grandma's event catering sydney team cater for all types of functions including birthday party celebrations, Christmas parties, Engagement Parties, Product launches.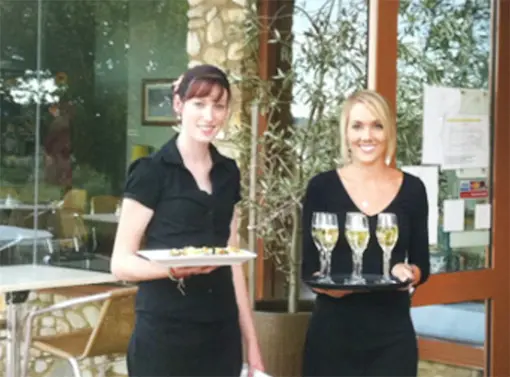 We provide event catering Sydney menus for small or large events, with plenty of space both inside and outside. Treat your family and friends to the best service. You will without a doubt, leave with a full belly and a smile on your face.
When it comes to planning the function catering Sydney menu for your event, you may choose to have a cocktail party catering style, grazing table, chef station , desserts and more ...
We will work with you to tailor a menu to your requirements. Our commitment is to provide you with the very best food and service we can offer in order to make this special day memorable. Grandma's will provide a personal service, our experience and thoughtfully traditional unique gourmet food.
We provide catering for bespoke functions. Please contact us for customised menus.
Canapés | Pass-Around - Cocktail party | Grazing Tables | Chef Station | Desserts
---
ALLERGIES - Menu items may contain or come into contact with : wheat , eggs, peanuts, tree nuts, seeds and milk. We can not guarantee our products are free allergies .




* all photos below are serving suggestion *