By Jude Cohen @judecohen , The Grandson
Those who knows me know i've been blessed with three grandmothers which all in their own right are killer cooks, Today i'll share The Dukkah recipe that my Egyptian Stepmother Mazal taught me, with a few things I added.
Ingredients
75 grams Sesame seeds
75 grams Black Sesame Seeds
30 grams Cumin Seeds
50 grams coriander seeds
25 grams pepitas
20 grams sunflower seeds
50 grams Silvered almonds

Start toasting the ingredients on a pan separately as they all have different cooking time.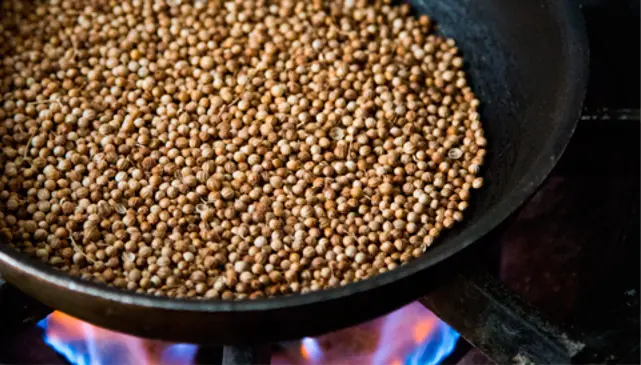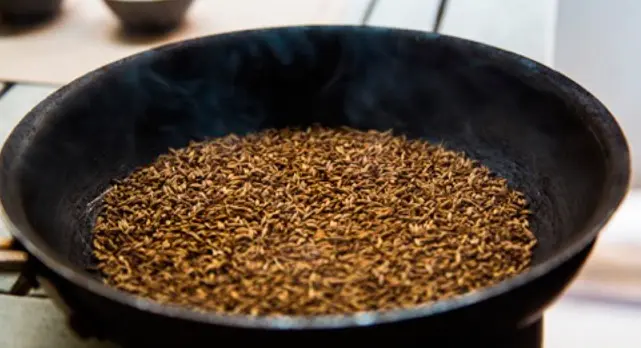 Once finished toasting all the Ingredients leave the pepitas, sunflower seeds, and 1/3 of the black and white sesame seeds on the side. All the rest put in a food processor and add one tea spoon of salt.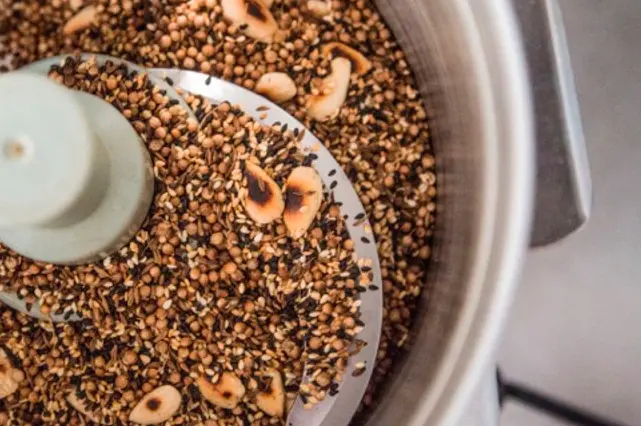 Chop but not overly as we don't want it to be powdery, we want to keep the texture.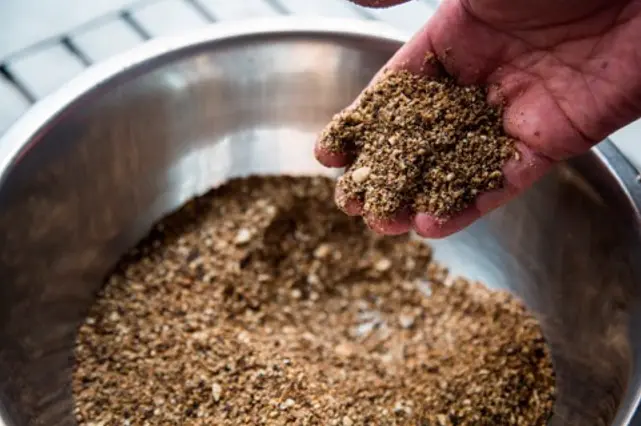 Last but not least add The sunflower seeds, Pepitas, and the rest of the sesame seeds and mix up together.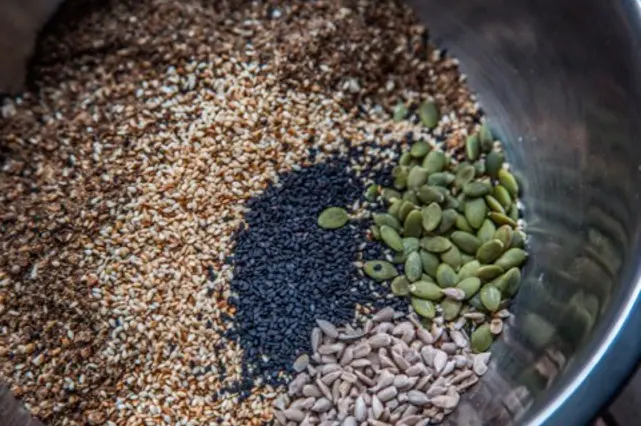 and there you have it.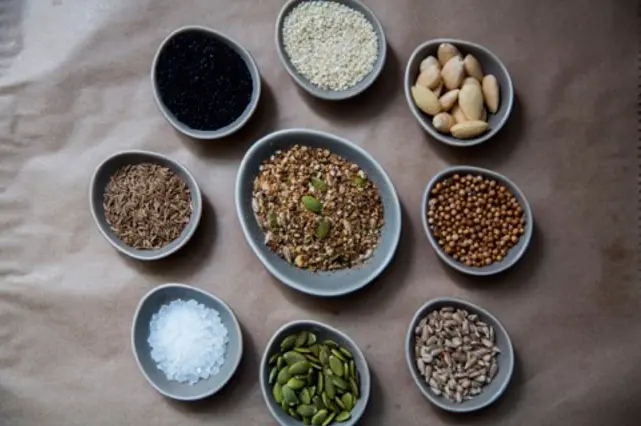 Dukkah with Babba Ganush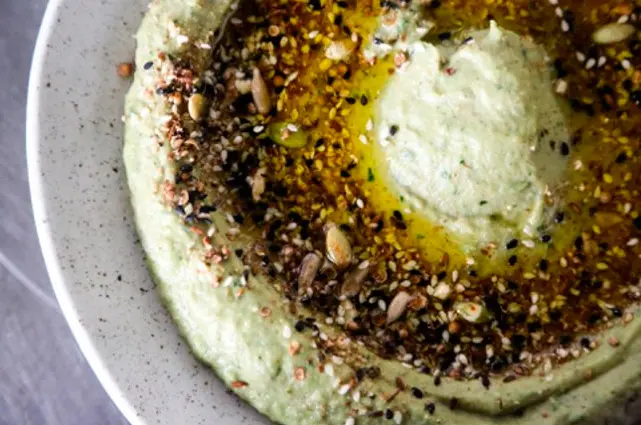 in Picture Grandma's Mazal Kvatinsky