Grandma's Cafe Rosebery Restaurants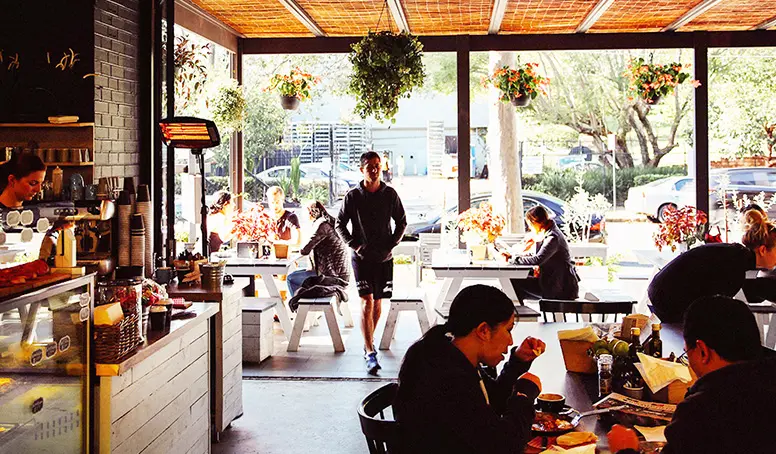 Grandma's Cafe in Rosebery; Most Popular Rosebery Restaurants!
Love Grandma's Cafe in Rosebery!

Set in an open and welcoming space in the pretty neighbourhood of Rosebery. Make yourself at home at our soulful bakery, kitchen and pantry. We celebrate a philosophy of traditional homestyle cooking and baking, using only the freshest ingredients and of course Grandma's Cafe in Rosebery inspired recipes.

Grandma's restaurant in Rosebery offers a dine-in or takeaway menu with exciting options for breakfast, brunch, lunch or afternoon tea. Check out Grandma's Food Station with a variety of delicious takeaway meals cooked daily. So many options in our cafe in Rosebery including The Pita Project, tasty soups, casseroles and so much more.

x

Image of 15
We don't accept table bookings at our cafes in Rosebery or Alexandria, so just come in to visit and you will be seated.