Grandma's at McEvoy in Alexandria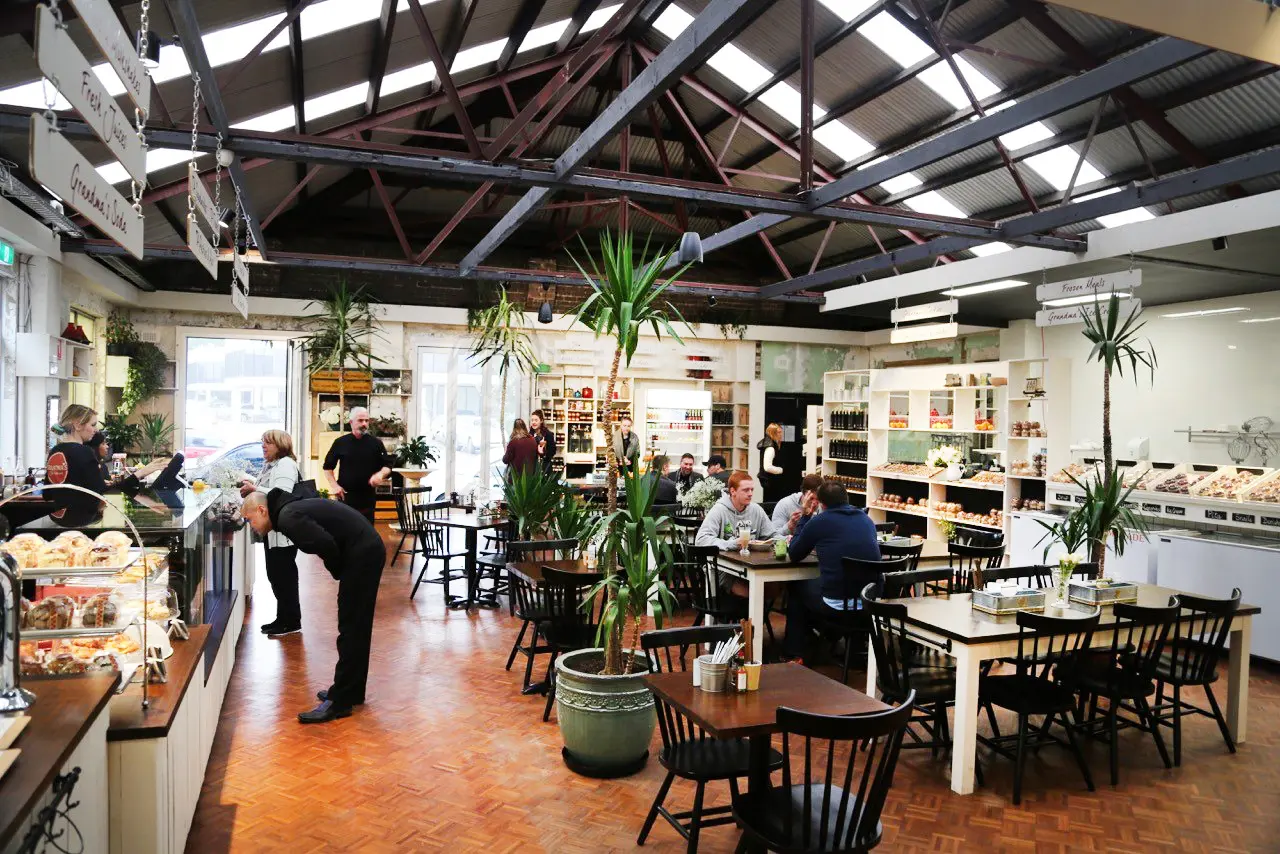 Welcome to Grandmas Restaurant in Alexandria!
Love Grandma's Cafe in Alexandria!

Discover Grandma's at McEvoy in Alexandria. A quality foodie destination where you will find the Bakery and Kitchen production centre of Grandma's. We are located in the bustling hub of Alexandria. Explore our beautiful 70's style renovated building with high ceilings and a gorgeous open space. It feels just like Grandma's big welcoming house. A place to eat, meet, drink and enjoy real food, made with passion and care.

At our restaurant in Alexandria, you will enjoy a relaxed dine-in or takeaway experience. Watch the chefs at work, creating beautiful home-style cookies, pita bread, handmade bagels, fresh pastries and borekas.




Try the popular Shakshuka, our hearty soups and casseroles, fresh salads, sweets and so much more right here at Grandma's at McEvoy.

We bring together flavours and loved recipes that have been passed down from real Grandmas and Grandpas from all over the world. Experience the richness and comfort that is awaiting you at Grandmas at McEvoy Cafe in Alexandria.

We are open daily for breakfast, brunch, lunch and afternoon tea. We do not accept table bookings, so just drop in and you will be seated.

We look forward to greeting you with a smile at our newest Grandmas Restaurant in Alexandria.

x

Image of 18