AT GRANDMA'S AT ROSEBERY IN SYDNEY
SATURDAY 28TH NOVEMBER 2015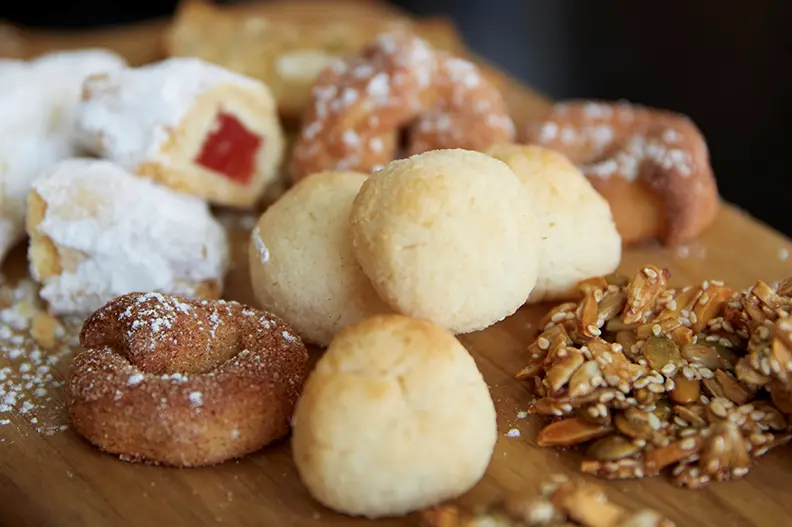 We love our traditional cookies and we are sure that you love them too! Each year we celebrate a special day with all of Grandma's cookies, so come and join us at our Rosebery Cafe!


FREE COOKIE BAKING CLASSES
We are offering FREE Children Cookie Baking Classes! Get the kids involved in baking by giving them a chance to make their own yummy baked cookies at Grandma's.
Our Sessions – 10:00am or 11:30 am
*Reservations are essential (limited spots available)
Please email us - generalenquiry@grandmasbakery.com.au
*Suitable for 5-11 year olds *not suitable for kids with any allergies


TEA PARTY
There will be all day tasting options of our delicious cookie range and free oriental tea.

SPECIAL COOKIE PRICING
Get your Christmas gift-shopping done with our Grandma's natural handmade cookies at special pricing!