As a homely Company striving towards keeping that special family atmosphere intact, it's only fitting that before saying anything else we wish you:
Happy New Year!
Grandma's Team wishes you all the best in the year to come. We hope you'll have all the happiness, positivity and joy you wish!
Not to mention how privileged we would be if any part of that joy and happiness was derived from experiencing our delicious food and special treats made in our kitchen and bakery with the sole purpose of bringing a smile to your face.

Thank you for providing us with an amazing festive season and keeping our Catering Team so busy!
We were absolutely thrilled with a wide variety of amazing, exciting event catering projects that included looking after many Takeaway office orders, events on beautiful boats in Darling Harbour Sydney, and our popular Chef's Station.

We love spicing up all of our Boat caterings with a unique mix of delicious finger food and buffet style treats.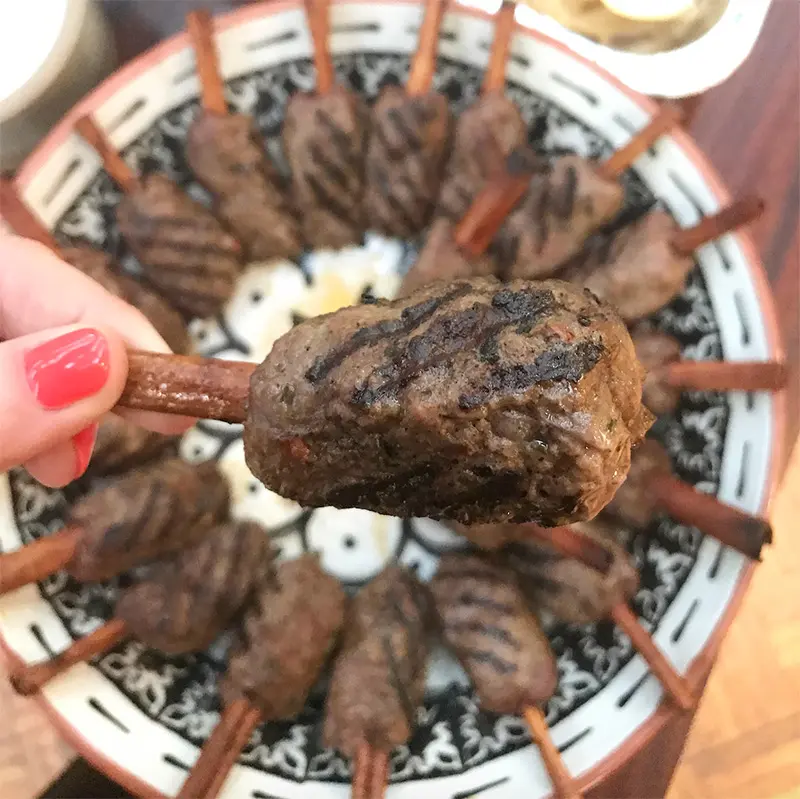 Our customers have shown that their favorite choices are the combination of maple roasted pumpkin, Moroccan style chicken thigh fillets and the Israeli couscous with chargrilled and marinated vegetables.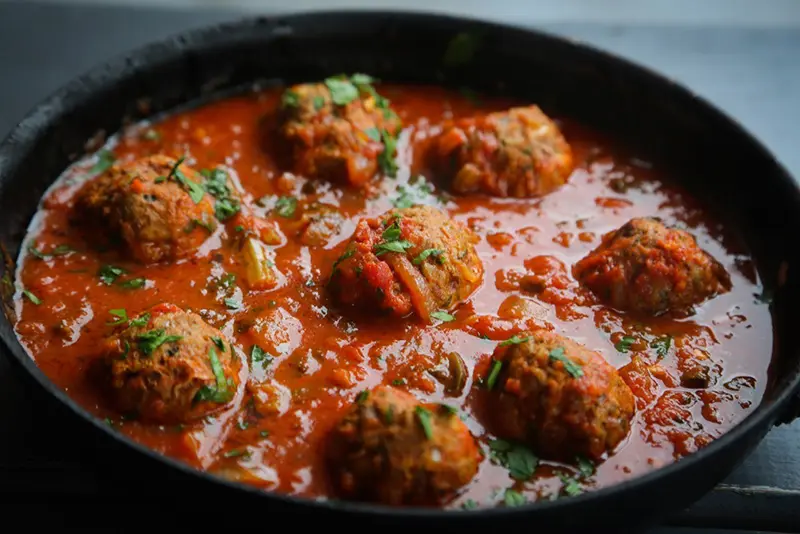 Oh, and let's not forget about the amazing desserts which were also great: coconut pana cotta with caramel pineapple and the chocolate and cranberry brownies... Who can say "no" to these beautiful sweets?
Not the team at Grandma's, let us tell you that much! And we're spending all our days making them...
The good news is that with a bit of help of Grandma's magic, our Chef's Stations at your home will make your home the best and most attractive venue in Sydney!
At the chef's station, everyone will be able to immerse in the delight of the Lamb kofta on cinnamon stick skewers with beautiful mint tahini , Ginger and miso glazed salmon fillets, Smoked eggplant tahini and pomegranate and Chocolate mousse with berry compote.

You can see by out menus that we love to mix the flavours from all over the world. It's only fitting with the hotpot and diversity of cultures here in Sydney.
Grandma's brings loved recipes by real Grandmas and Grandpas from all around the world for your everyday food and special event.
Enrich your event with them by contacting us today or read more about Grandma's catering by clicking here.

Questions? Let us know.
We'd love to hear from you and serve you!