Catering Menu at Grandma's at McEvoy
Catering Alexandria? Search no more!
Our Catering menu provide delicious meals and baking goods for any business or private guest entertaining, with fantastic meals and tasty snacks.
All food is made fresh on premises and made-to-order. The minimum catering order is $100.
Catering Alexandria: All catering is for pick-up
To place your catering order please sent us an email with your chosen option from the catering menu.
Please include your full name and company name and also include your best contact number.
Send to catering@grandmas.com.au and we will be in touch within 48 hours.

* all photos below are serving suggestion *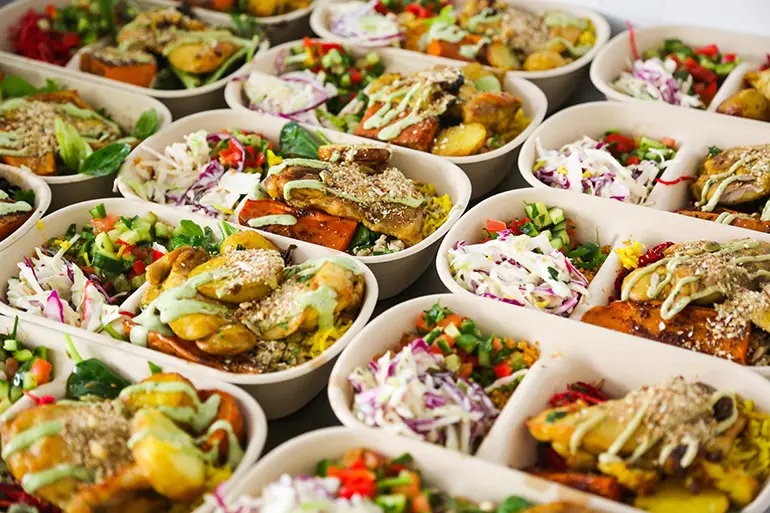 Grandma's Lunch Food Station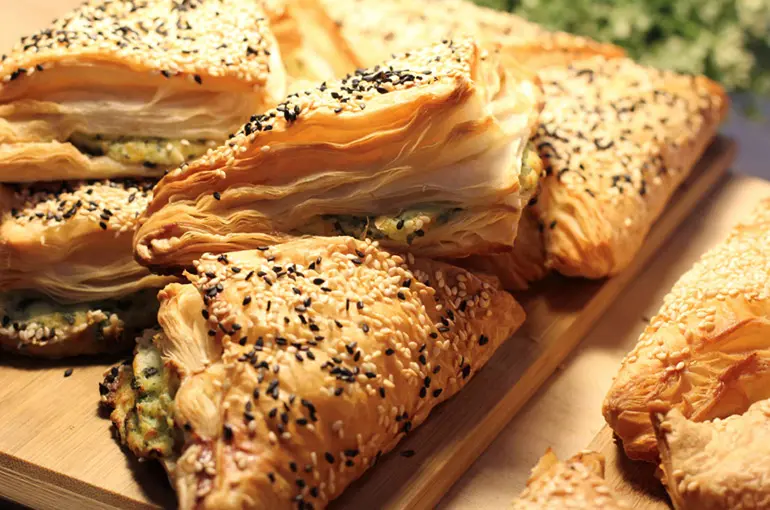 Borekas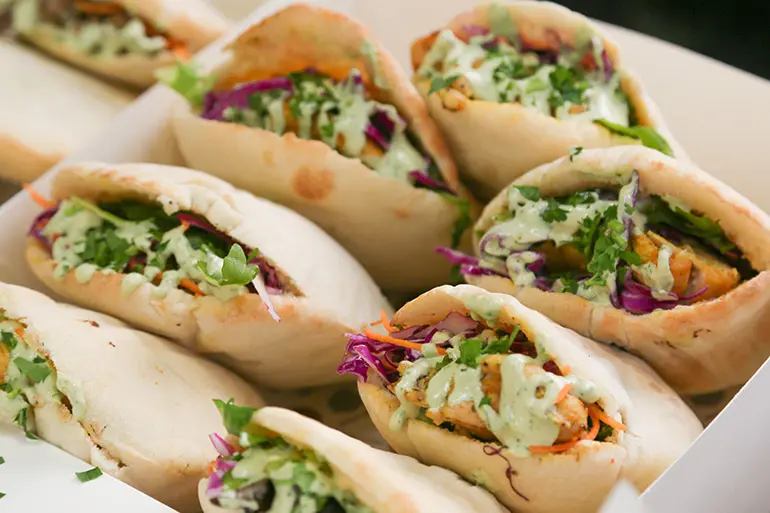 Grandma's Pita Project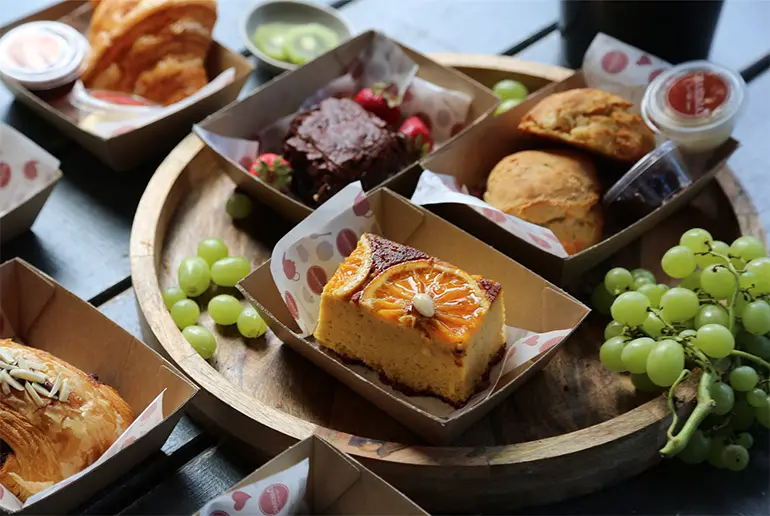 Sweets & Pastries Options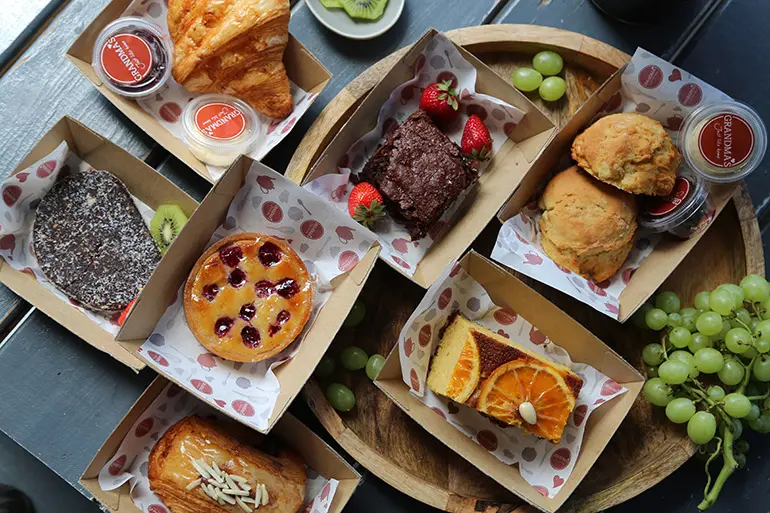 Sweets & Pastries Options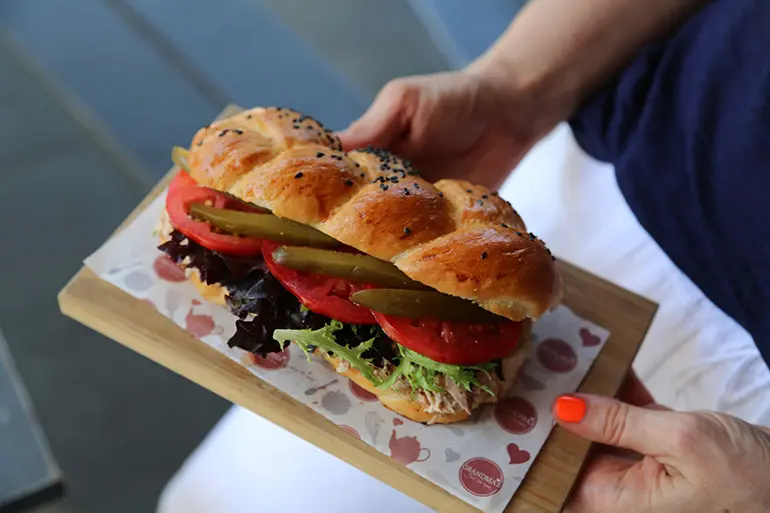 Homemade Challah Bread Sandwich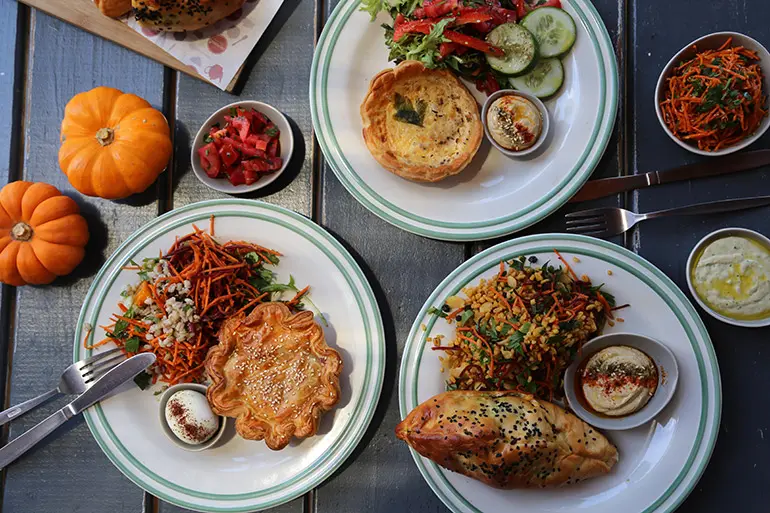 Baked Goods With Side Salad and Extra Dip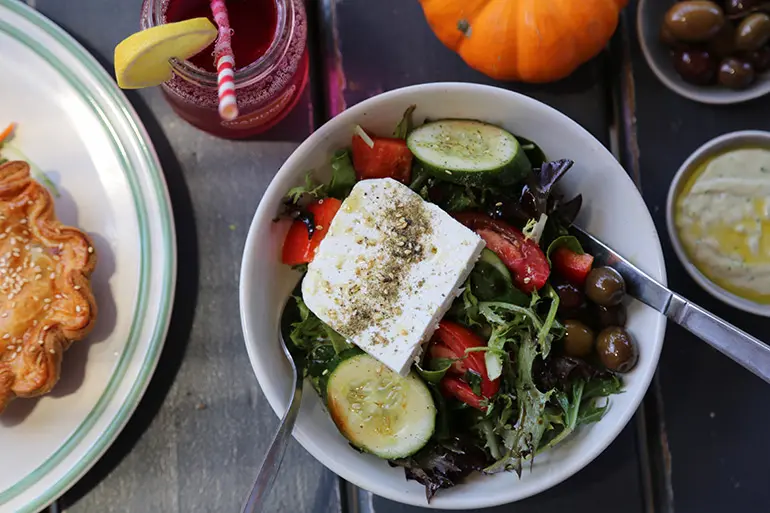 Greek Salad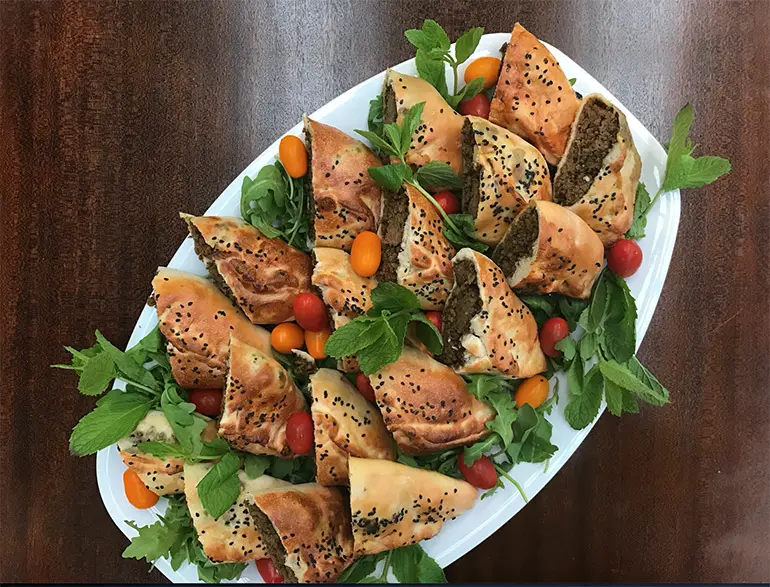 Beef Sambusak Platter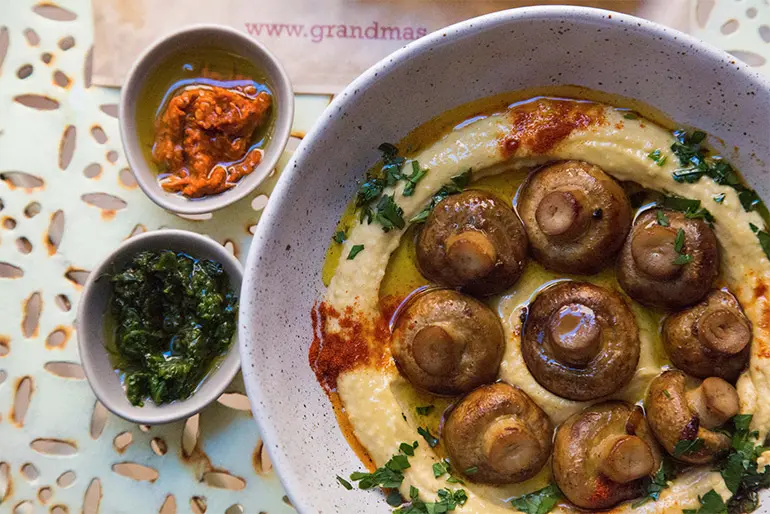 Hummus Pitriyut And Extra Chilli Dips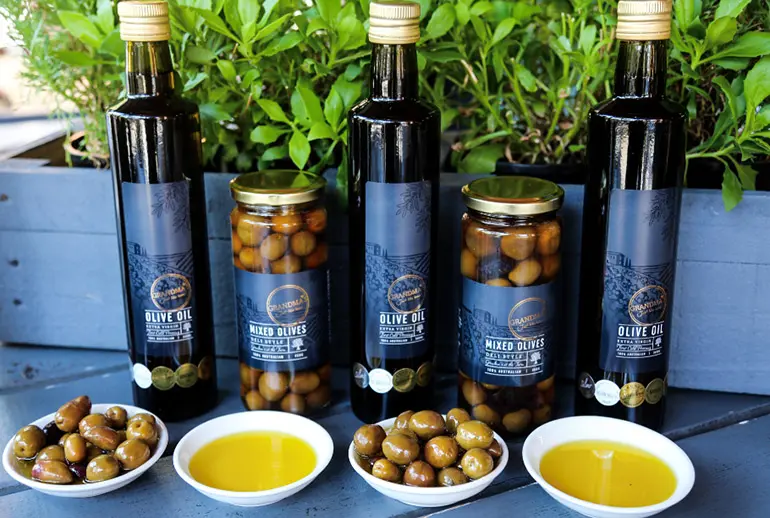 Grandma's Extra Virgin Olive Oil and Mixed Deli Style Olives